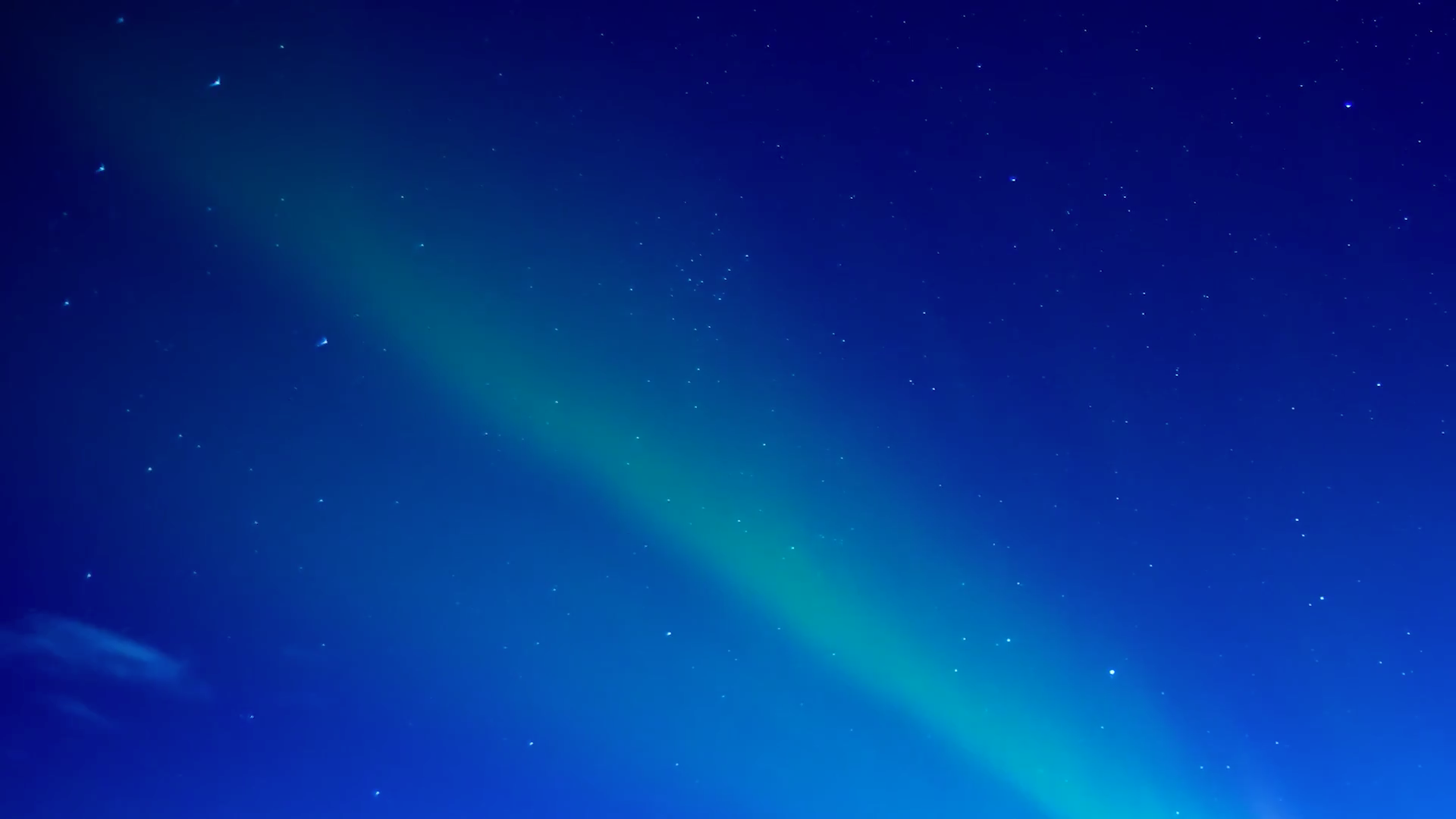 OUR DNA
JUST LIKE THE NORTHERN LIGHTS –
WE'RE EVERCHANGING AND FULL OF SURPRISES.
EVERY WORK OF ART
DESERVES A NEW EXPERIENCE.
WORK
THAT WORKS
Arturn provides an effective creative platform where all communications
can be built on – preview campaigns, branding, launching,
post-launching, rebranding, you name it! Take a look at few of our works.
GIVE US A BUZZ
GIVE US YOUR THOUGHTS